Despite the multitude of benefits they bring to businesses, they also present significant environmental challenges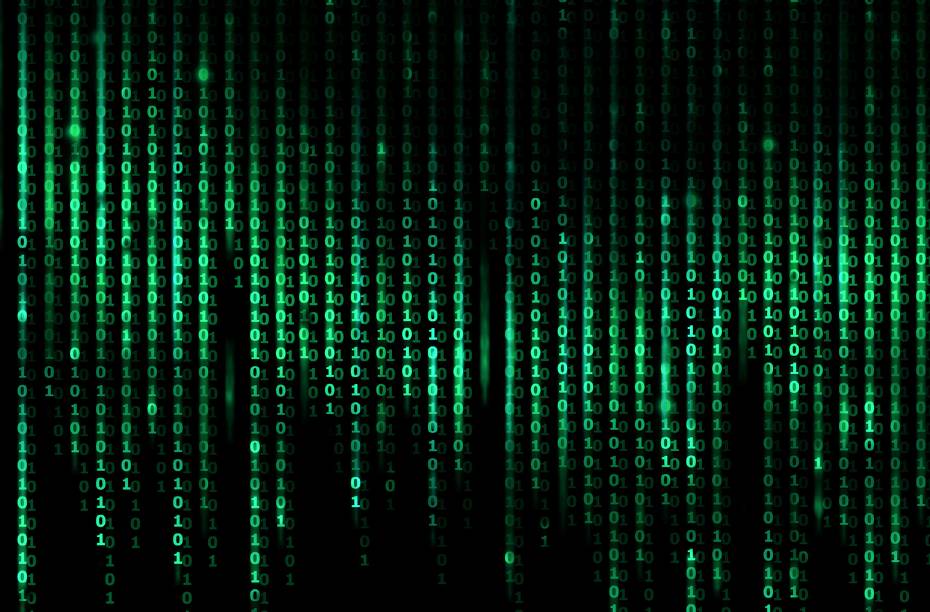 According to a recent report co-published by McKinsey & Company and the Uptime Institute, the average data center consumes the same amount of energy as 25,000 households. Indeed, data has a carbon footprint that is far larger than most people appreciate. In the US alone, the amount of data consumed per day equates to 1.7 million sheets of A4 paper, according to recent research conducted by the University of Memphis. And, as they grow in size and number, they could surpass the airline industry and become a leading greenhouse gas polluter by 2020.
Data centres in Asia could also be subject to a proposed ASEAN-wide carbon tax, which will cost providers millions of dollars per year if rolled-out. To accommodate this tax, vendors could look to powering their operations with renewable energy. However, achieving this could be troublesome, given the excessive amounts of electricity required and the sporadic nature of wind and solar energy.
Government initiatives
Government-driven programmes are adding pressure on data center operators to become more environmentally friendly. For instance, the Infocomm Development Authority (IDA) of Singapore recently rolled out a newer and more stringent green standard. The IDA has also announced plans for next-generation broadband services, which will give Singapore's data centers a competitive edge in terms of speed and reliability of performance.
However, not all Southeast Asian countries are as advanced as Singapore and many remain unclear on how best to advance their data centres. In countries such as Indonesia and Thailand, green IT awareness is surprisingly low, despite governments spending much time and effort promoting sustainable energy usage among businesses and industry.
Projects
An array of new data centers are currently being developed in Asia, many of which claim to be 'green'. Indeed, in China, Global Data Solutions Limited is building 20 enterprise-grade green data centers worth almost US$600 million; and in Singapore, Equinix is constructing the fourth phase of its SG2 data center, which will achieve energy savings of up to 30%.
Suppressing a company's carbon footprint is a must for business leaders. Yet for many industries, this is far easier said than done. Therefore, choosing a data centre that helps reduce a company's carbon footprint is a good place to achieve just this.
Copyright © 2012 Resources Magazine