Leaders from some of Asia's biggest carriers give their views on the latest developments impacting the industry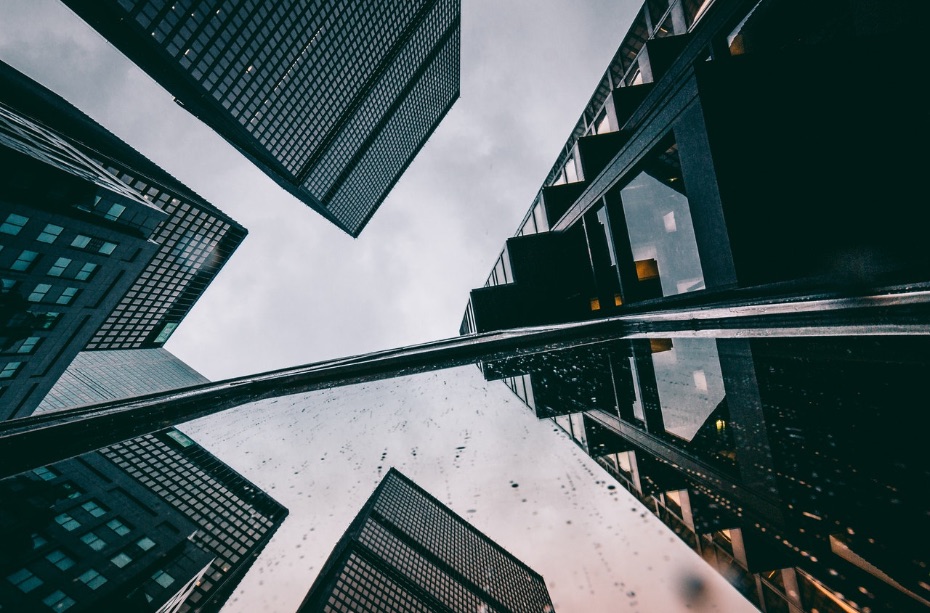 By Howard James
Industry leaders from four global underwriters share their thoughts on the current challenges and opportunities brought about by insurance innovation and technology.
Below are nine trends they say will shape the next 12 months and beyond.
1. Collaboration key to industry-wide advancement
Wilf Blackburn, Chief Executive Officer of Prudential Singapore, asserts that InsurTech players are not in the market to disrupt how the industry operates, but rather, to contribute to it. Smaller firms, he explains, are unable to meet the immense capital requirements carriers are subject to, and work best with larger and more established peers. Likewise, carriers don't have the agility or environment to crate niche yet highly impactful tools. Partnerships based on transparency and trust are critical to realising such innovation, says Walter de Oude, Chief Executive Officer of Singapore Life.
2. Disruption an overused term
Leaders agree that the word 'disruption' is overused and overstated. Given the insurance industry's low-touch customer relationships, and the strict regulatory environment carriers and brokers work within, disruption is highly challenging to realise. Furthermore, commentators frequently confuse disruption with digitisation, which are two very different concepts.
3. Product, experience and marketing innovation leading the charge:
Chris Wei, Executive Chairman of Aviva Asia highlights three areas insurers are focusing on to differentiate their businesses: product innovation, where firms create services that are distinct from those of competitors; experience innovation, where players are able to leverage online and mobile tools and platforms to make products easily accessible 24/7; and marketing innovation, where firms leverage new distribution channels, like those provided by digital retailers, as well as social media to enable two way communication. However:
4. Distribution partnerships a major pain-point
Deemed the 'Holy Grail' of distribution, the customer relationships of third-party retailers remain inaccessible, bemoans Wei. Commissions are high, and partners usually don't share customer data. In China, for instance, distributors like Alibaba and Tencent take 40% of premiums, and aren't prepared to forward customer information. Such models are unaffordable and unworkable to carriers, leaders agree.
5. Humans still required
For de Oude, the digitisation of products is key to making insurance affordable and relevant to customers, and profitable for carriers. Customer service is becoming increasingly automated: Blackburn's Prudential Singapore is pioneering chatbots to answer mundane yet highly important queries to customers, such as policy renewal dates. Both agree, however, that for certain enquiries, such as the dispersing of endowments and life policies, customers will continue to prefer conversations with human consultants.
6. Insurers moving from protection to prevention
Carriers are increasingly focusing on incident and sickness prevention. It's a savvy move: the healthier customers are, the less likely they will be to fall ill and file a claim. Apps and Information hosted online and for mobile play an important part in distributing information on healthier lifestyles. Frequently published content also boosts interaction and brand loyalty.
7. Customers expect a more personalised service
Benoit Claveranne, CEO for international and new markets at AXA, says customers want more from their insurers beyond policies and claims. They want a personalised service, which caters to their unique needs. To realise this, however, firms must access a wide variety of data, including unstructured data, which to date has been challenging for the industry.
8. The lines between insurance and other financial services are further blurring
De Oude notes how insurers are increasingly selling products that traditionally have been offered by other financial institutions. Carriers across Asia are exploring savings products, deposits, brokerage tools, wealth management services, remittances and much, much more. He also notes that while the proliferation of full service providers continues at break-neck speed, regulation could be an Achilles' heel for some, due to their inexperience at dealing with new and unfamiliar regulatory environments.
9. Carriers must look beyond insurance
According to AXA's Claveranne, the biggest challenge insurers face is to create a truly individual and bespoke service to customers. To achieve this, they must not only work with third-party players, carriers themselves must venture into products and services beyond insurance, but which are complimentary, such as healthcare services.