Our knowledge and work in our chosen areas of expertise is world-class.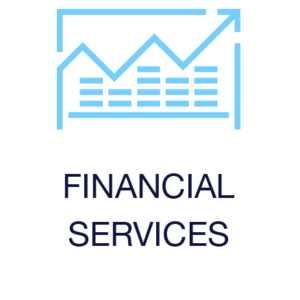 With a deep understanding of the financial services spectrum spanning banking, capital markets, and insurance, we watch the markets as closely as our clients do, across conventional and alternative asset classes. We develop communications strategies that demonstrate domain knowledge and business problem solving.
This approach helps get brands noticed, talked about and respected among industry practitioners, clients, government entities, NGOs, and the general public. Our investment management practice is globally best-in-class, servicing both global and boutique players from the asset management and private banking sectors.
'Tech' is the buzzword for corporates today. It cuts across everything that we do, affecting all industries: It is no longer just about discussing technology in our work, processes or adoption, but the everyday problems companies are using technology to resolve.
Belmont's technology practice focuses on three areas: First, enterprise solutions such as business intelligence, enterprise resource planning and cyber security; second, foundation technologies such as blockchain, artificial intelligence and internet-of-things; and lastly, mobile solutions such as messaging and video on demand.
Belmont's professional services practice encompasses a wide range of companies, including law firms, accountancy practices, recruiters and management consulting firms. Key to servicing these varied industries is identifying the value they add to their customers, and the ability to relate to the challenges they have when outsourcing. Usually, this is knowledge related, with each brand being presented as a thought leader in their field.
Client confidentiality coupled with in-depth industry knowledge ensures Belmont consistently delivers to professional services companies.
The term 'sustainability' holds a variety of different meanings. In a business context, it refers to sustainable practices exerted by firms, irrespective of the industry they work in, such as recycling or energy and water conservation. Simultaneously, it is applied to the green economy, including carbon neutral industries such as wind power or green IT. 'Sustainability' also crosses into social issues, such as gender equality and literacy levels.
We are passionate about all three instances and take immense pride when working with organisations regarding these matters.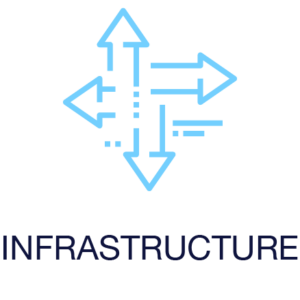 Our infrastructure practice assists companies across a range of physical and soft infrastructure segments. These include companies involved in buildings, transportation, energy, water and communications projects, as well as those active in healthcare, education and community facility developments.
We focus on the human aspects of each project: The people behind each venture and those who will benefit from. We also explore the many emerging technologies that each form of infrastructure relies upon to build and operate each asset.