Our services cater for organisations both big and small, and pertain to four core offerings:
When evaluating major strategic decisions, such as mergers and acquisitions, family business succession, management buyouts, divestitures, financing opportunities, and new product or service launches, you need capable hands to manage your communications needs, both internally and externally.
That's what Belmont does best — both discretely and impactfully, cultivating the best communications campaign possible for your endeavours each time. Key to realising this is having an in-depth understanding of your business and the industry within which it operates. Furthermore, understanding the needs of customers present and future ensures we are able to devise a strategy that resonates with target readers and viewers.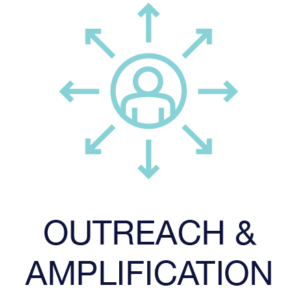 On-brand messaging means that brands need to consider the full spectrum of the marketing mix when it comes to managing your PR image. Key to identify an appropriate outreach and amplification strategy is identifying the various target personas your business is targeting and ascertaining where they consume information. Once this has been established, we recommend the channels you should use in meeting your communications objectives, and help you secure exposure for your brand.
We enable you to consider an array of amplification platforms and distribution tools as part of your overall strategy — while recognising that social media isn't for every person or industry.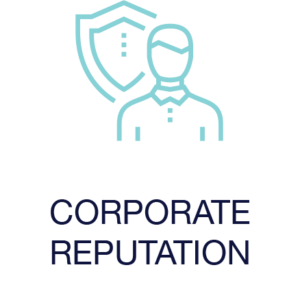 Trust does not come easy today. Your corporate reputation is your most intangible asset, affected collectively by performance across search engine results, news coverage, and publicised actions of your company. At a time when every person is a commentator and a citizen reporter, corporate reputation has never before been so scrutinised and held to the highest of standards that is shaped by stakeholder opinion, impacting brand goodwill and the financial health of your company.
Belmont welcomes this challenge. We develop end-to-end communication programmes that enable you to respond quickly and adequately to your customer needs, interests and concerns, effectively driving business value.
Your worst moments aired for all to see, access and comment on, with no sign of abating soon — a typical crisis that many brands experience. During times like these, you need a safe pair of hands to manage public expectations, respond responsibly and satisfactorily to all stakeholders, and most of all, demonstrate the ability to learn and move forward — all done with speed, sensitivity and sincerity.
We partner businesses in their darkest hour, providing essential counsel and communications support 24/7. We take a non-biased and integrity-based approach in managing perceptions: This ensures that no further issues arise, and that enquires are dealt with openly and honestly.