Singapore's new, voluntary emissions trading scheme can significantly lower the region's carbon footprint — providing participants play fair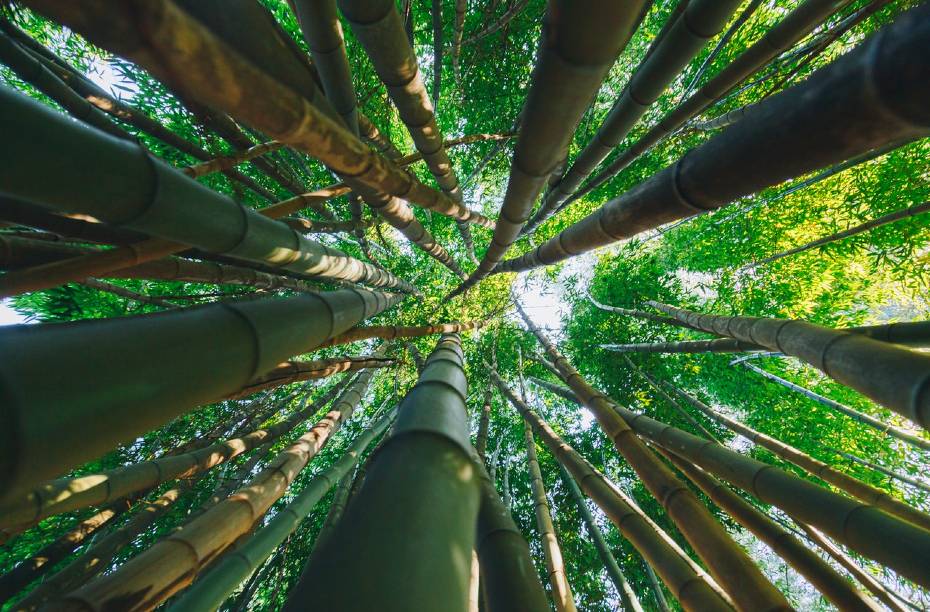 By Belmont Newsbeat
This week, Ravi Menon, Managing Director of the Monetary Authority of Singapore (MAS) announced the launch of the city-state's carbon exchange, Climate Impact X, or CIX. To be up and running by the end of the year, the project is a bold statement by Singapore as it strives to take the lead regionally in realising a net-zero carbon world.
In his press statement, Menon described CIX as being "significant", which it indeed is. Not that putting a price on carbon is new to Singapore. The country imposes a carbon tax of S$5 per tonne of greenhouse gas emissions, which will progressively rise to S$15 by 2030. More because the market is 'voluntary' as opposed to being mandatory like the EU or California carbon markets.
Singapore is a good place for CIX to realise its vision to be a global carbon exchange and marketplace," Menon enthused. "We have a sound infrastructure, good governance, and a premium on trust — critical ingredients for a marketplace."
CIX is a joint venture between DBS Bank (DBS), Singapore Exchange (SGX), Standard Chartered and Temasek, and was forged as a result of Singapore's Emerging Stronger Taskforce, Sustainability Alliance for Action.
Trust critical
The matter of trust is central to the project's success.
Let's look at how CIX will work in practice. First, it must encourage companies to join the initiative and impose a voluntary limit on carbon emissions, which is lowered yearly. If these companies exceed their emissions threshold, they must purchase carbon offsets from providers of such solutions such as the planting of trees.
CIX places a particular emphasis on Southeast Asian nature-based solutions: "Mangroves not only save carbon emissions but also serve as a natural barrier against floods and support biodiversity," the press statement added. Other solutions include reforestation and restoring peatlands.
It is estimated that nature-based solutions can provide more than 30% of the climate mitigation needed globally by 2030.
Two areas will be potentially challenging for the project. First, the fact that it is voluntary could make the trading scheme more of a marketing exercise than one that genuinely addresses climate change. One only has to look at the topic of 'ESG'. Every finance house and company is talking about the topic, yet research universally shows that there is much more said about ESG than is actually done.
That said, compliance trading schemes around the world have been fraught with fraud and market abuse. Many have simply not worked in the way regulators would have liked, and there is a strong case to encourage businesses to partake in the exchange, rather than being forced to do so.
This leads to the second point in that monitoring offsetting projects is notoriously difficult — such markets in Europe and North America have been plagued with compliance challenges during the past decade. Take the European Union Emissions Trading Scheme, for example. Billions have been lost due to fraudulent offsetting schemes, where opportunistic providers continue to claim they are planting trees elsewhere, only to run off with the money into the sunset, never to plant a single seed. No one knows the real amount lost to fictitious schemes, and there may be real concern that similar problems could happen with CIX.
Ground-breaking technology
Fortunately, technology is on its side. "CIX will draw on technologies such as satellite monitoring, artificial intelligence, and blockchain to distil key data on emission reduction and removal projects to verify the quality of the credits that they generate."
Use of such technology is genuinely ground-breaking, but can satellite technology audit each tree or mangrove to ensure it was put in place as an offset? Was a tree merely moved from another location, or worse, it already existed and was labelled an 'offset' at a later date?
These are a mere handful of matters that participants of CIX must address, otherwise trust in the scheme will quickly erode. Yes, Singapore is a robust financial and environmental hub, and there is no doubt MAS and other state authorities will be keeping a close eye on the viability of the solutions made available to companies. But equally, there is no doubt that in some Southeast Asian markets, the integrity of environmental projects can be suspect from time to time.
We already are seeing the devastating effects of climate change around the world — the next question to ask, or answer for that matter — is when will something voluntary become mandatory?
Let's hope everyone plays fair — and plays catchup fast. Otherwise, the whole world will pay for it in the end.
Photo by Nuno Fangueiro from Pexels